October 19, 2022
Harvest Season Continues!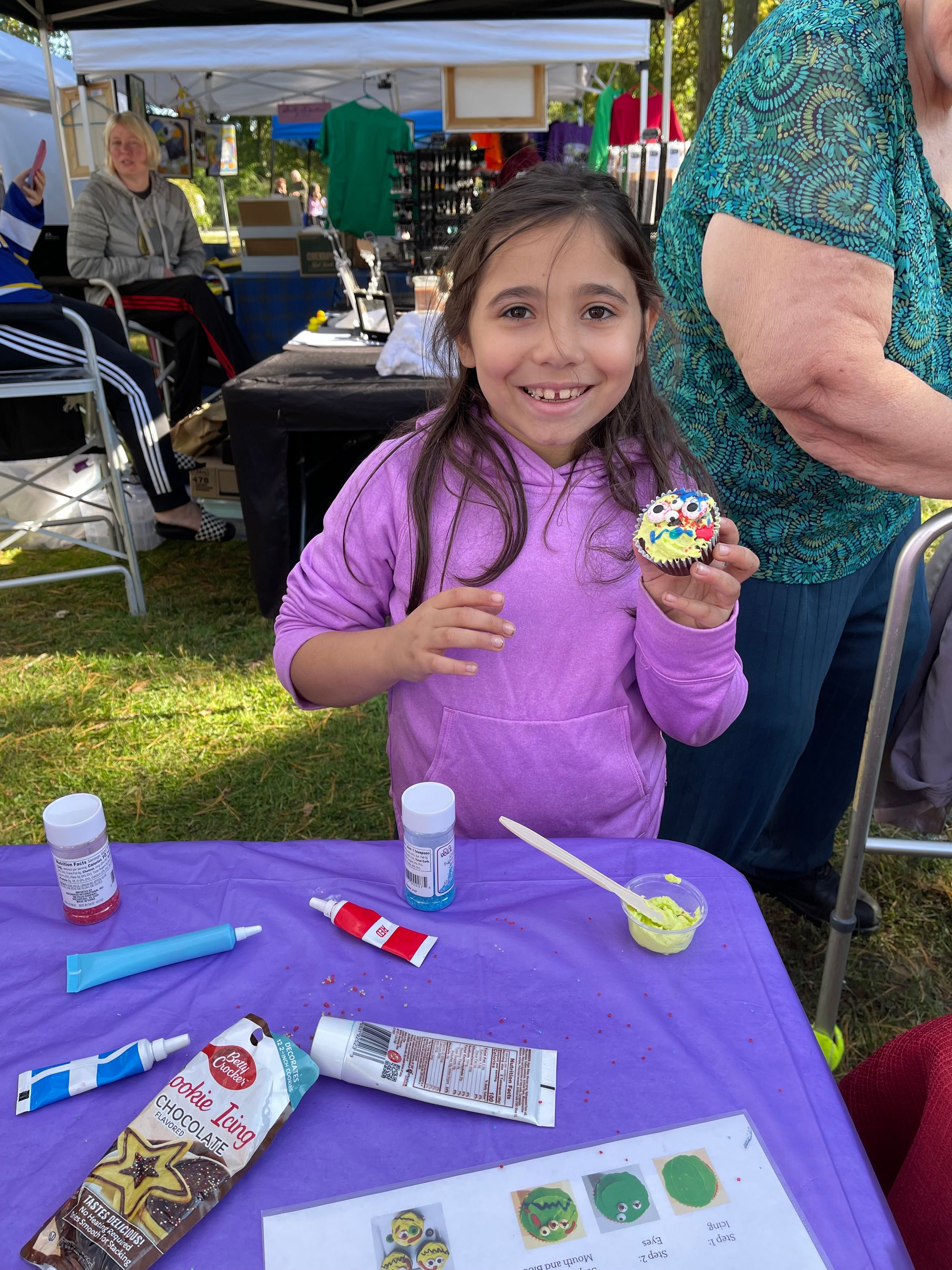 It was great seeing many of you at the Cherry Hill Harvest Festival this weekend!  Kids decorated cupcakes to look like spooky spiders, zombies, or their own unique creation!  We chatted about the joy of getting the kiddos to help out in the kitchen, and planning birthday parties around fun food prep!  If you'd like any more information, just respond to this email.
Our kit for November will have you and your junior chef ready to enjoy the cooler weather, give you a chance to make "pumpkins," and put you in the mood for Thanksgiving.  Enjoy 3 seasonal recipes plus ingredients, a STEM activity, and other puzzles and games.
If you missed our promotions at the harvest festival this weekend, I'd like to extend them through the end of this week for everyone.  Take $7 off a 3 month subscription, take $15 off 6 months, or $35 off for 12 months.
You can start a subscription at any time.  The kits make a great gift!  Just fill out the subscription survey here to get started!