August 4, 2022
Big Fest News!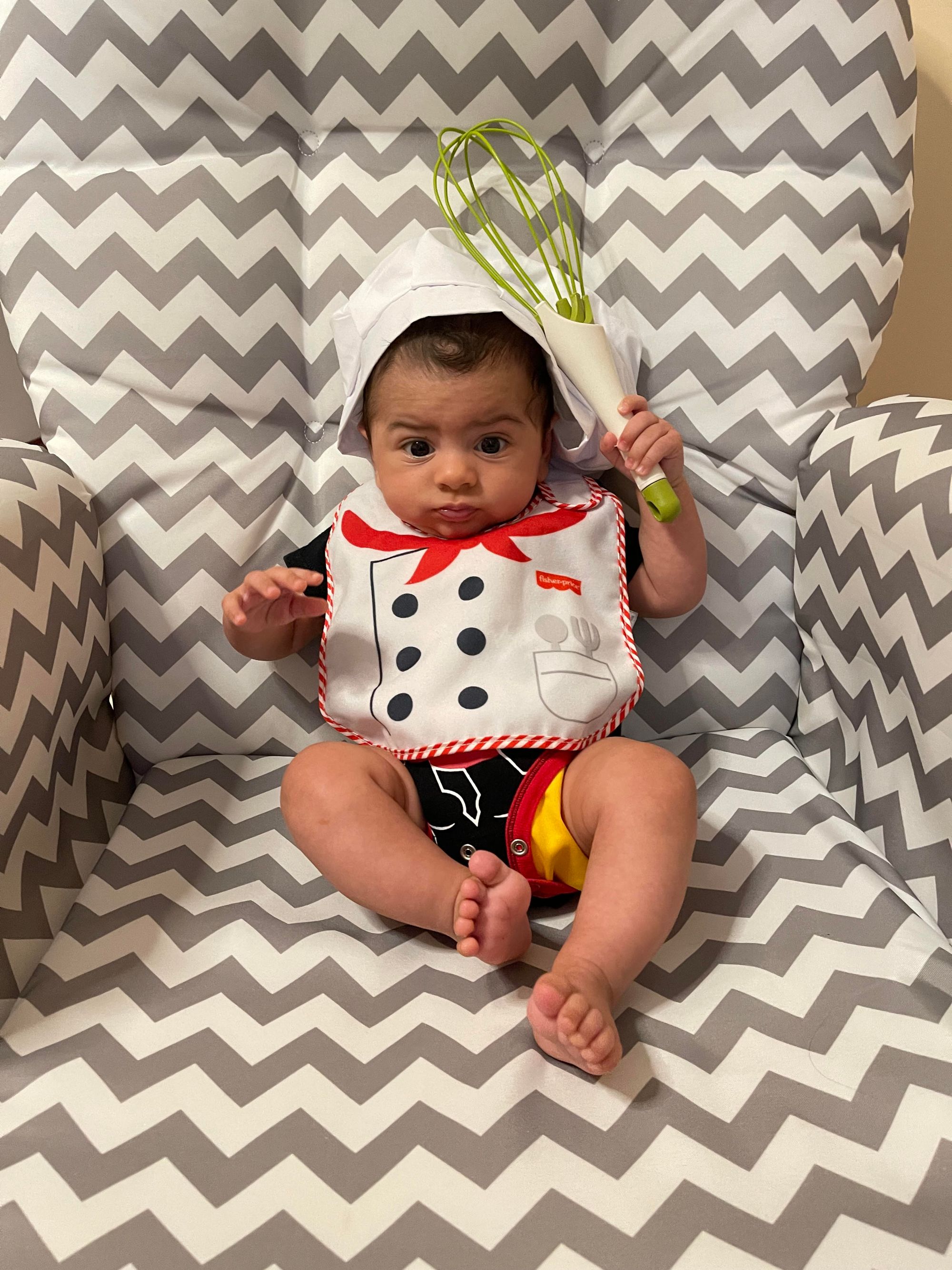 Hi everyone!  There is so much big Foodie Fest news to share.  This summer marked a full year of supplying kitchen kits to junior chefs!  It's somewhat like our first birthday, and we want to celebrate with some homemade confetti cake! 🎂🎉
Speaking of birthdays, the newest junior foodie, Ozan, joined us this past spring, and he's already learning how to hold his first kitchen tool.
The spring and summer were full of fun and fresh recipes.  Fruit tastes delicious this time of year, and we incorporated some of that fresh produce into the kits through smoothies and baked desserts!
Check out chef Vivian having fun making her summertime indoor S'mores Nachos!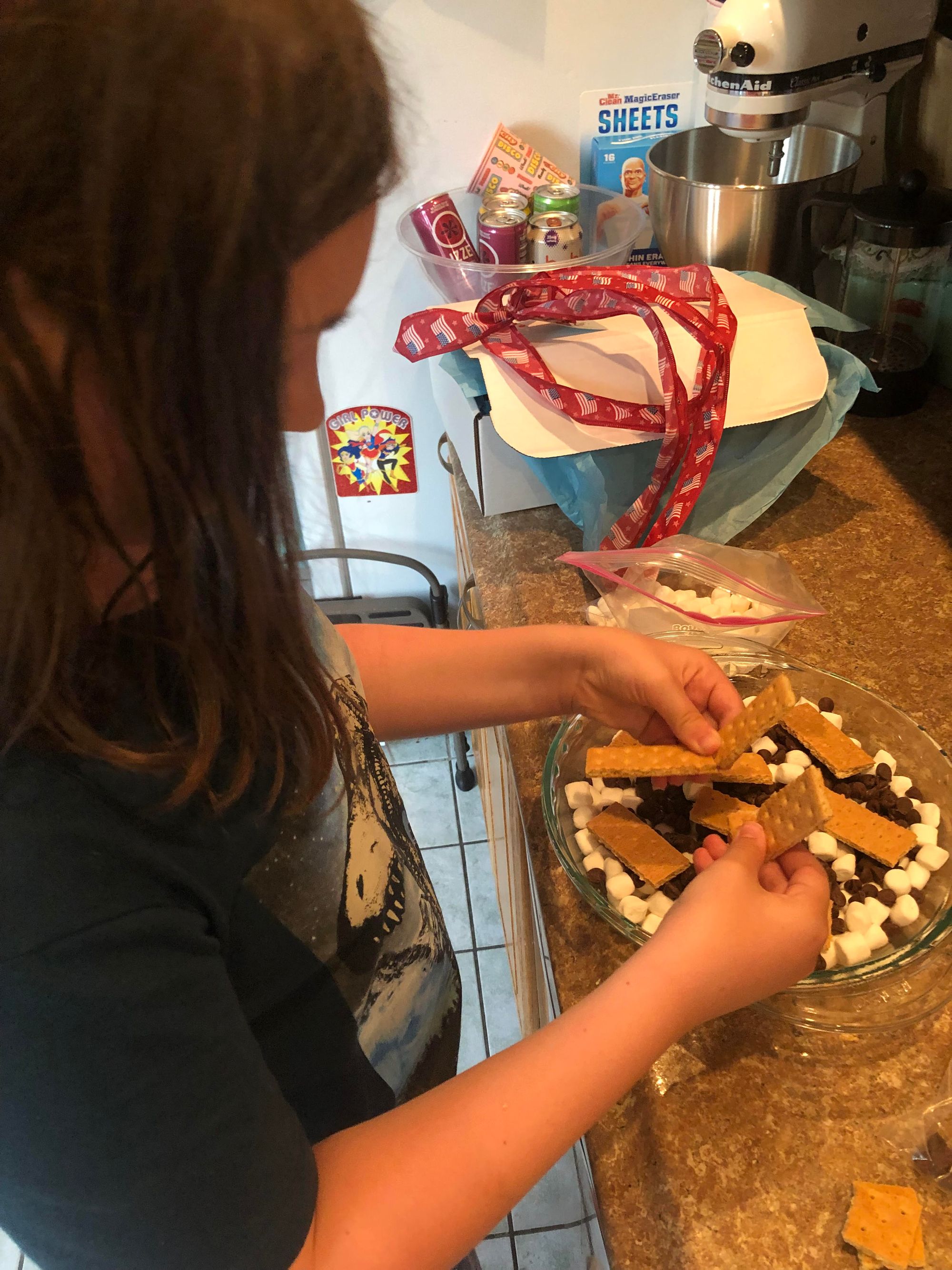 Here's Chef Ben making a different kind of pizza - a pizza pocket!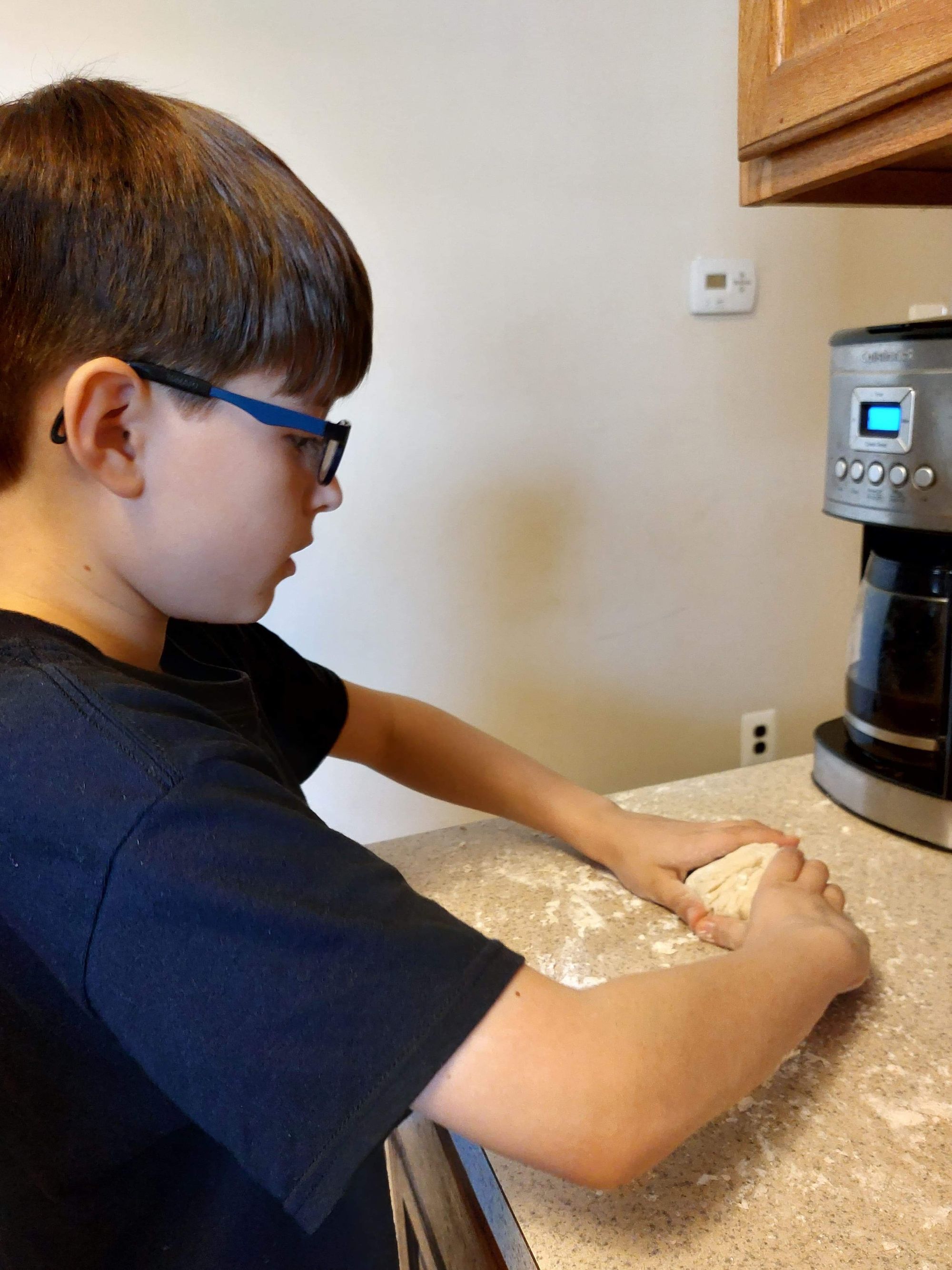 The August kits will be out for delivery tomorrow, and they include a special BONUS recipe!  Enjoy the final month of summer.  September's kit will begin fall themed recipes and fun.  Think pumpkin and apples - not only in the recipes, but also in a cool STEM challenge!
Save the date!  Saturday, August 20th, and Sunday, August 21st, we will be at the Collingswood Craft and Fine Art Festival!  Haddon and Irvin Avenues will be full of local crafters, and we'll be there with a hands-on food prep activity, as well as  promotions and giveaways!  See you there!