March 2, 2022
March Goodies Ahead!
Tired of finding things to do indoors with the kids while we're still experiencing rollercoaster weather?  It's such a great time to try out Foodie Fest Kit!  Not only will you make such great memories in the kitchen, but kids are more likely to try new and different foods if they take part in making them.  There's so much learning that goes on in the kitchen too!  By following a recipe, language develops and attention to detail is a focus for making your food turn out right.  Kids practice fine motor skills by learning to crack an egg or by measuring milk.  They watch science in action when their cupcakes or muffins grow and rise in the oven.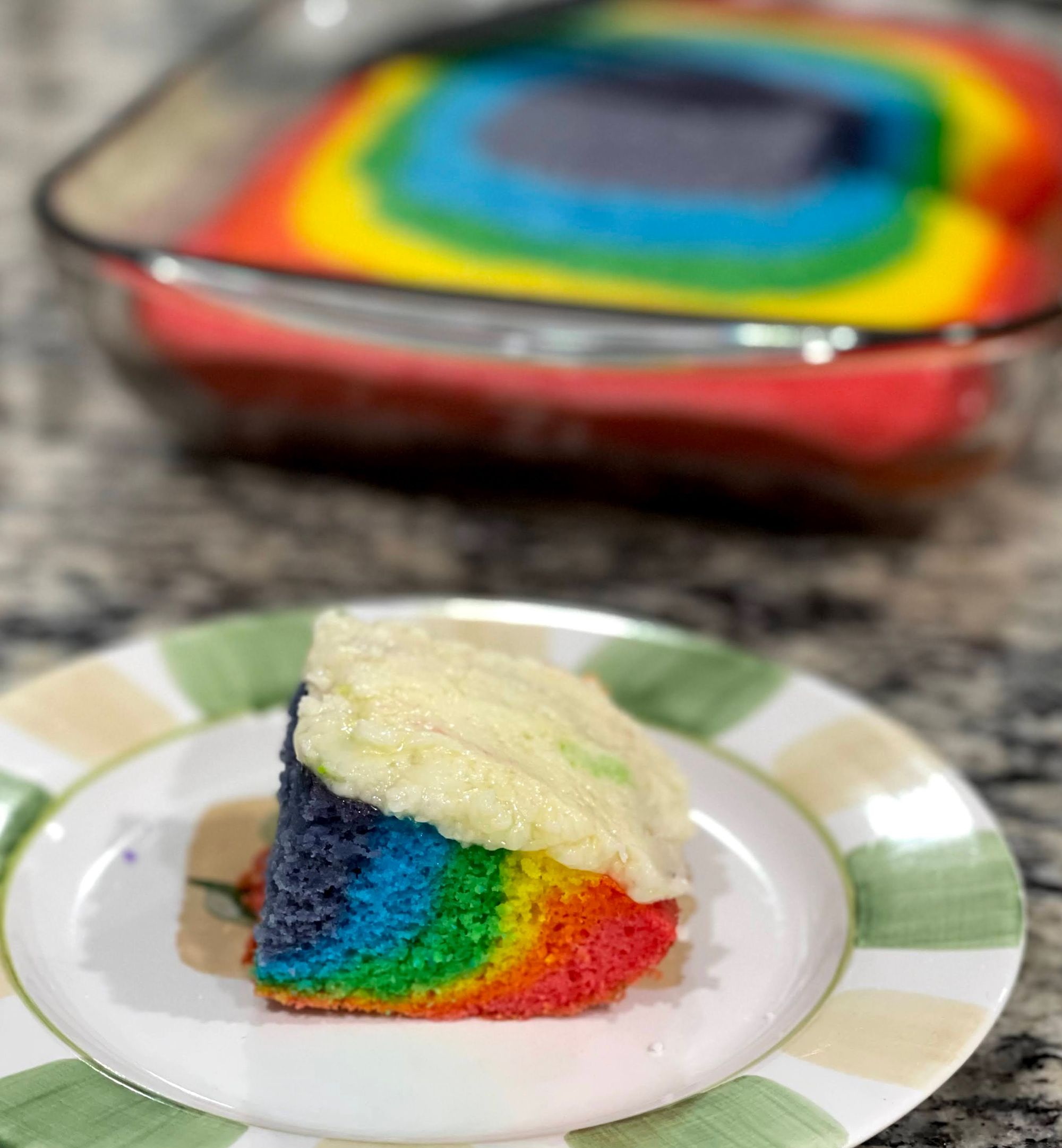 A new monthly kit comes out this week!  It celebrates the season with 3 kid friendly recipes, a STEM activity, and other puzzles and games they can complete while their food is cooking.  It also includes all the non-perishable ingredients so kids can get started cooking right away, and there's no need to make a long grocery list.
Learn the technique to make a RAINBOW cake this month, as well as other treats to celebrate the month of March!  Junior chefs, are you ready?!? 🙋