November 22, 2021
Cookie Kit Advent Calendar!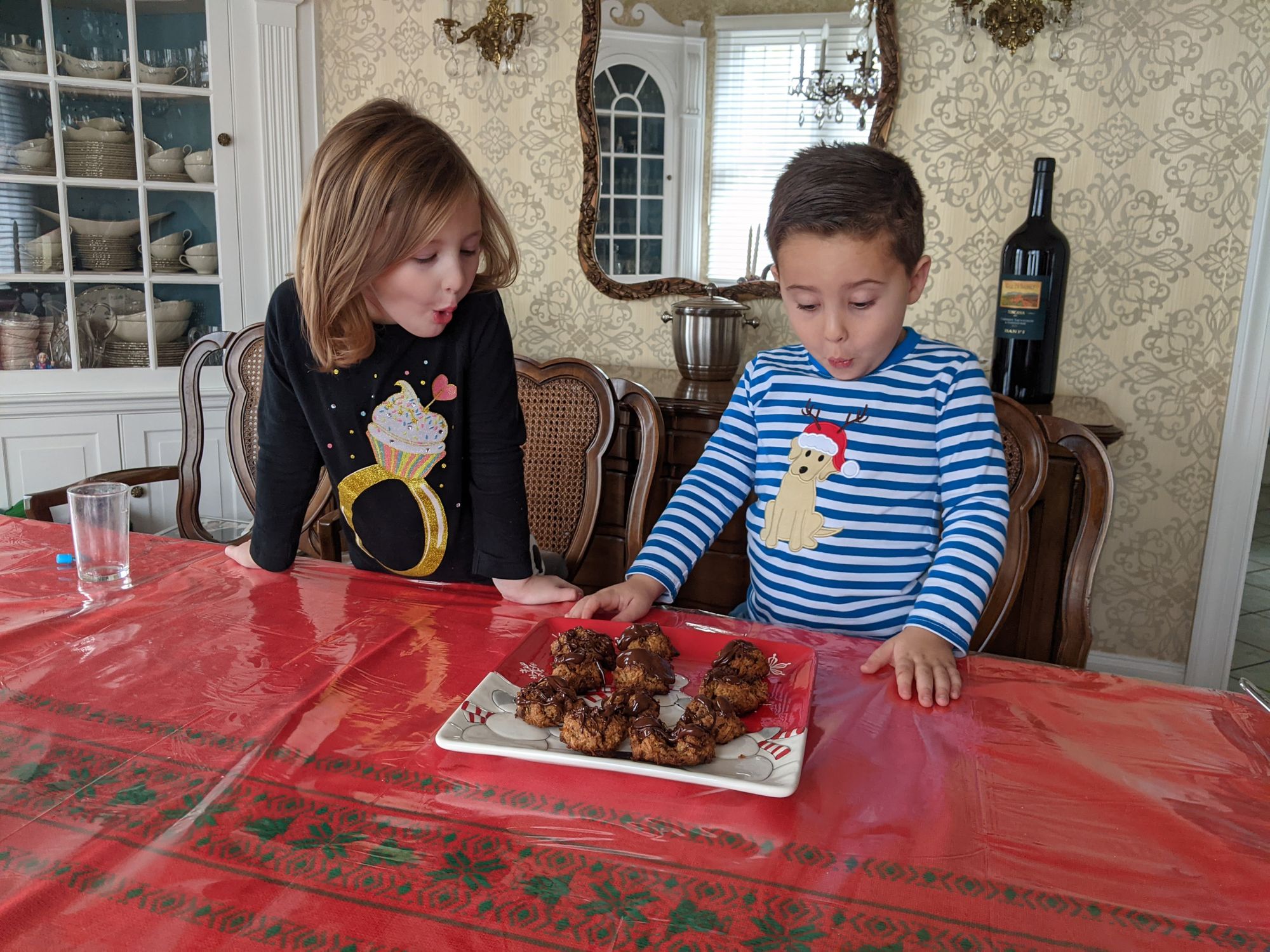 We are so excited for a new option this December - an advent calendar holiday cookie kit!  Junior chefs will love each little piece of excitement that comes along all month long with this kit.  Every day, open up a new secret baggie that contains something to help make a holiday cookie recipe!  The kit will contain a total of 3 global holiday cookie recipes plus the non-perishable ingredients to make the recipes and some activities to stay busy while cookies are baking.  At Foodie Fest Kit, it's all about getting kids active in the kitchen, but education is also important to us.  Kids can explore different customs and traditions around the globe through these baking experiences.  The kit includes a recipe that would be popular in America, but also a traditional recipe from Eastern Europe as well as South America.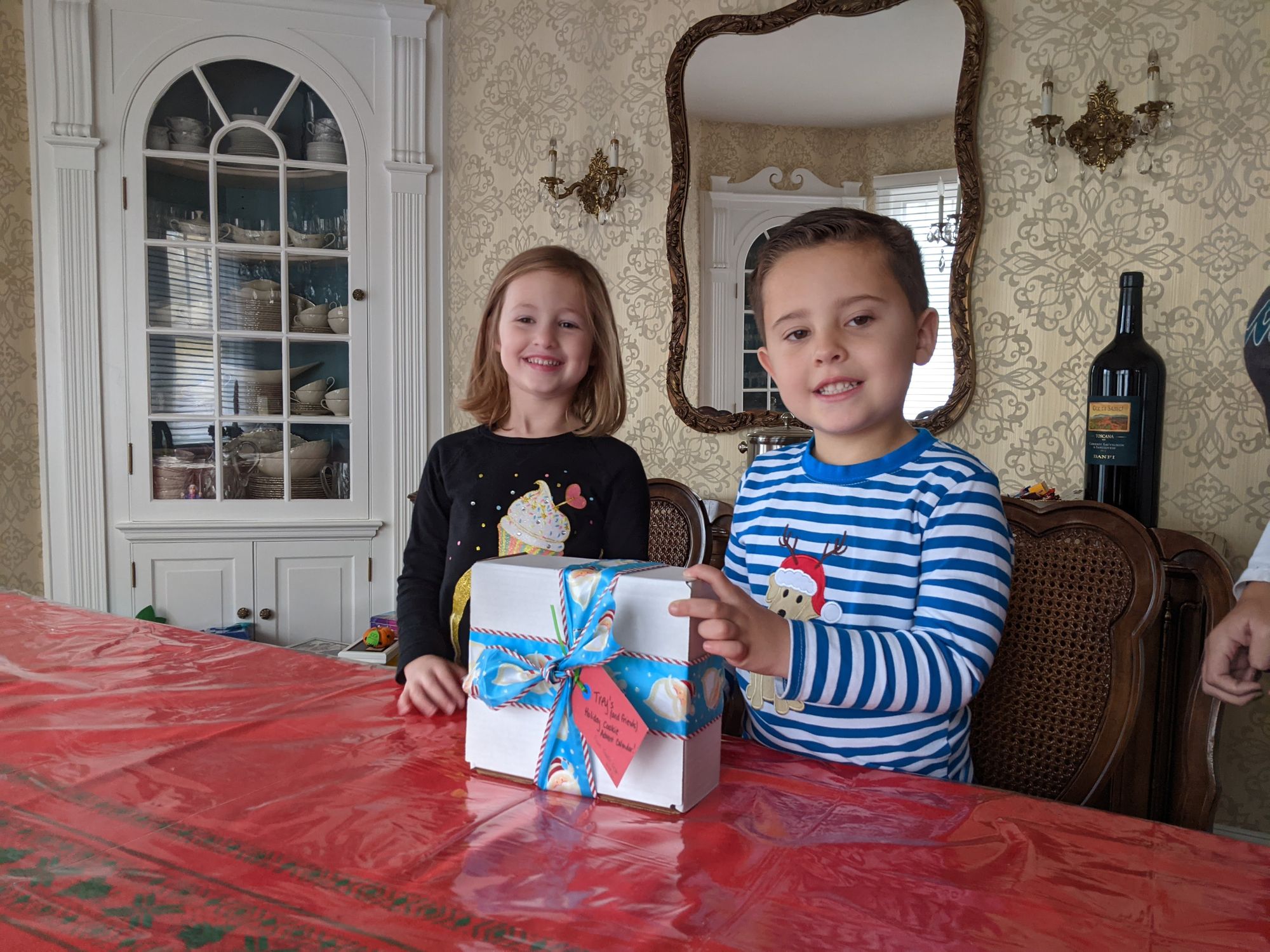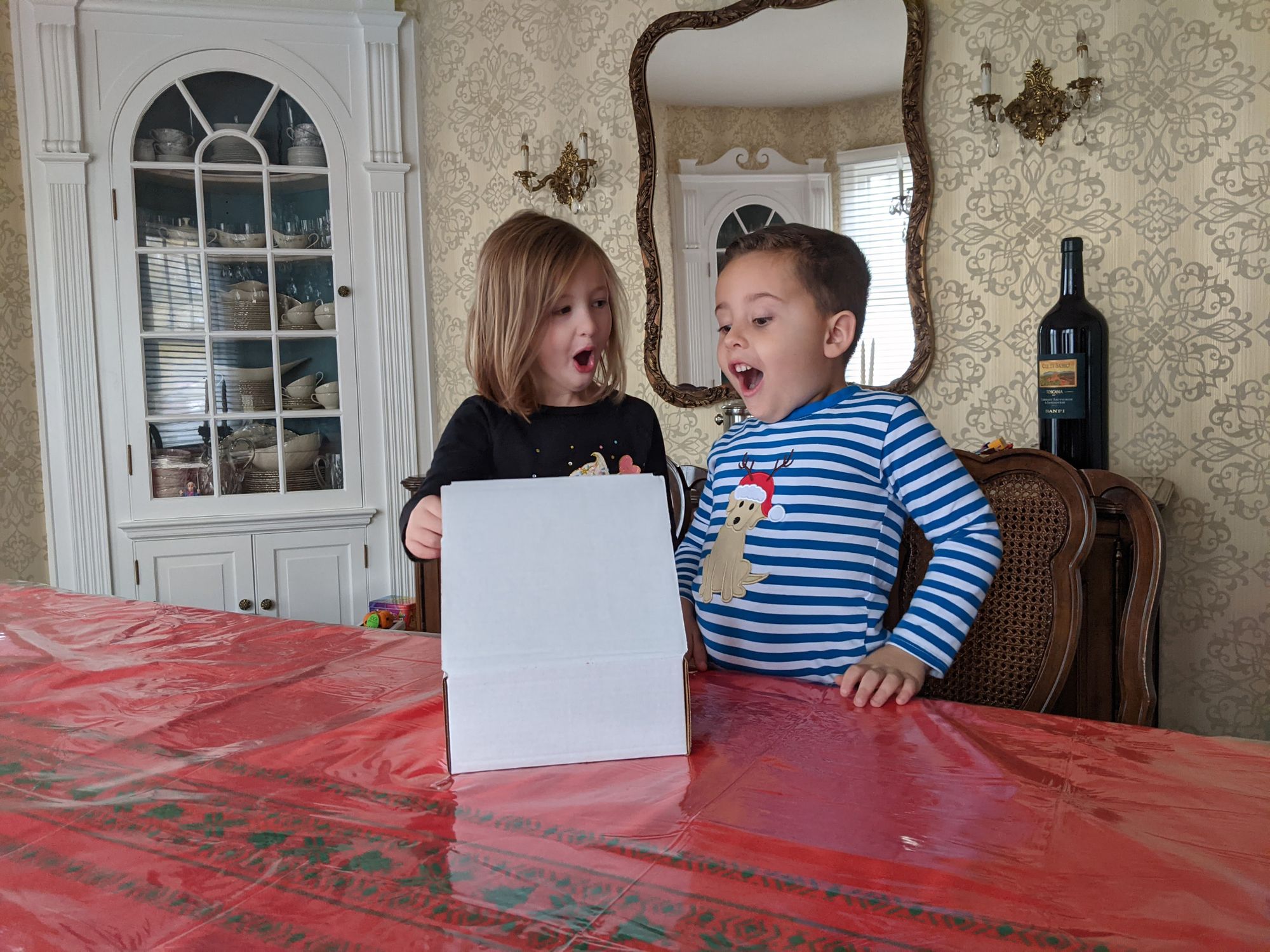 If you are a current subscriber, you can choose to receive the cookie kit in place of or in addition to your December kit.  We will also have a regular December kit option that will include 3 fun recipes, but not all cookies for our regular subscribers that would prefer the regular monthly kit.
If you are not a current subscriber, you can purchase the cookie kit on its own!  Please see pricing below and reach out to us if you have any questions ([email protected]).  Cookie kits can be delivered as early as Thanksgiving weekend up through December 1st so that you can start opening all the goodies in the kit on time.  Don't forget about a kit or subscription as a gift this holiday season!!
Cookie Kit Advent Calendar - $45
Past subscribers - $40
Current subscribers - $35
Free delivery to Collingswood and Cinnaminson within 5 miles.  Order yours today!