October 28, 2021
Crisp Air and Spooky Snacks!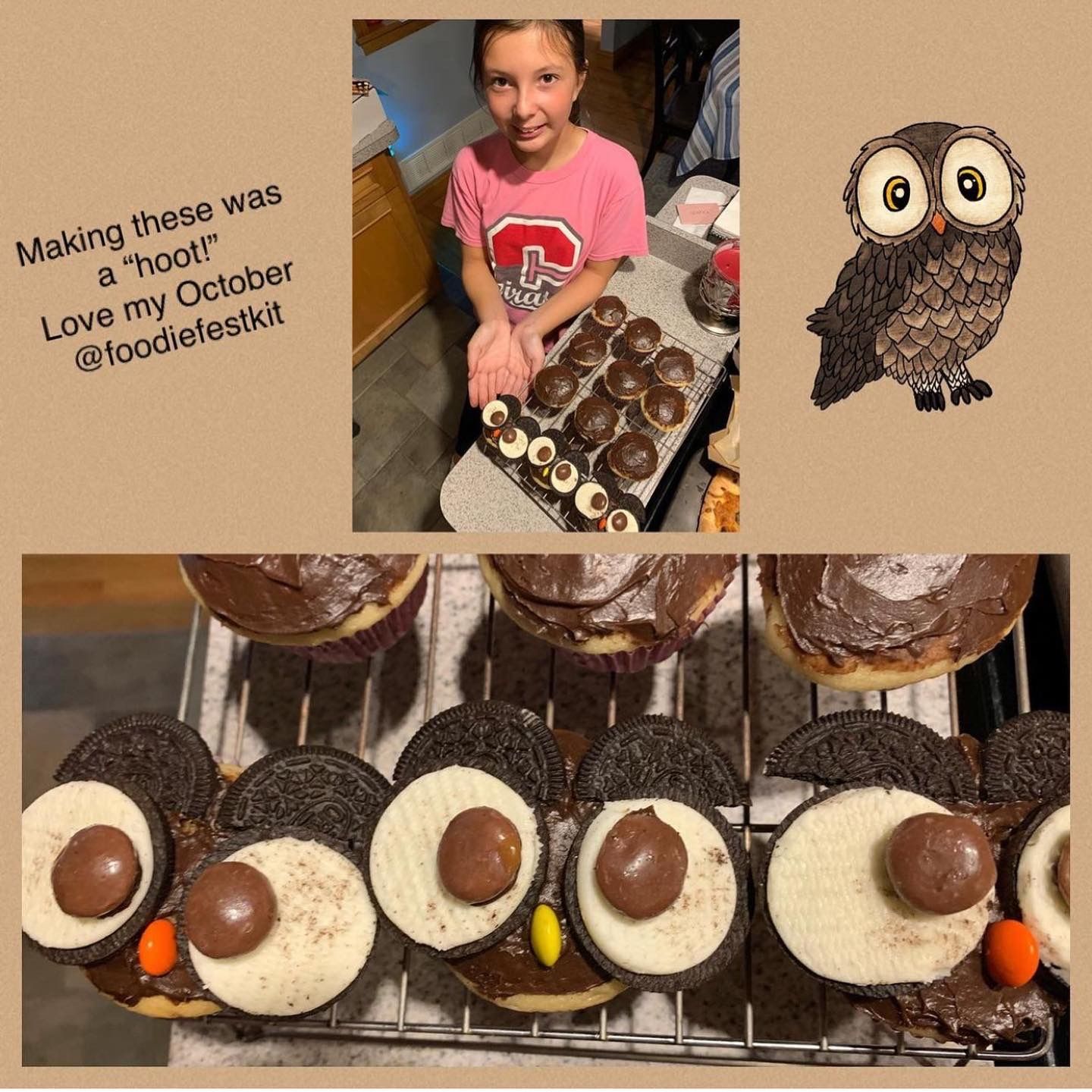 Happy fall!  The chillier weather and the colorful leaves are officially underway and we are so excited to be celebrating one of our favorite times of the year through food!  There have been several pumpkin themed foods as well as autumnal ingredients found in the past few months' kits.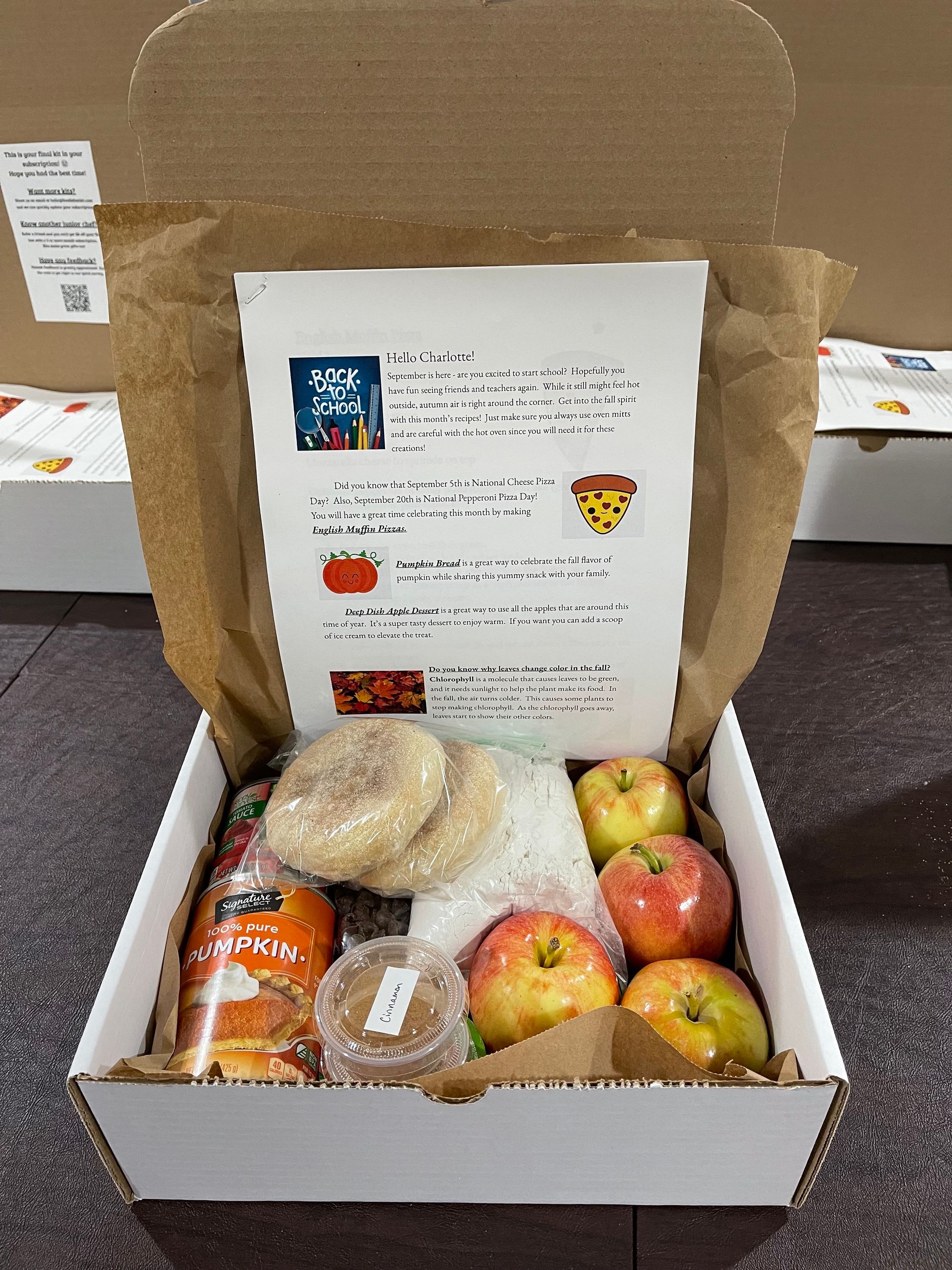 We have been busy at several local events spreading the foodie joy and teaching kids how to decorate owl, spider, and black cat cupcakes.  It was so much fun helping junior foodie Prudence celebrate her 8th birthday with pizza making and a movie!  We will even be at the Collingswood Farmers Market THIS Saturday, 10/30 to decorate more spooky treats.  There will also be promotions on sample kits and our monthly service.  Bring all of your foodie friends to come and visit us and get some great local produce and other goodies at the market while you're there.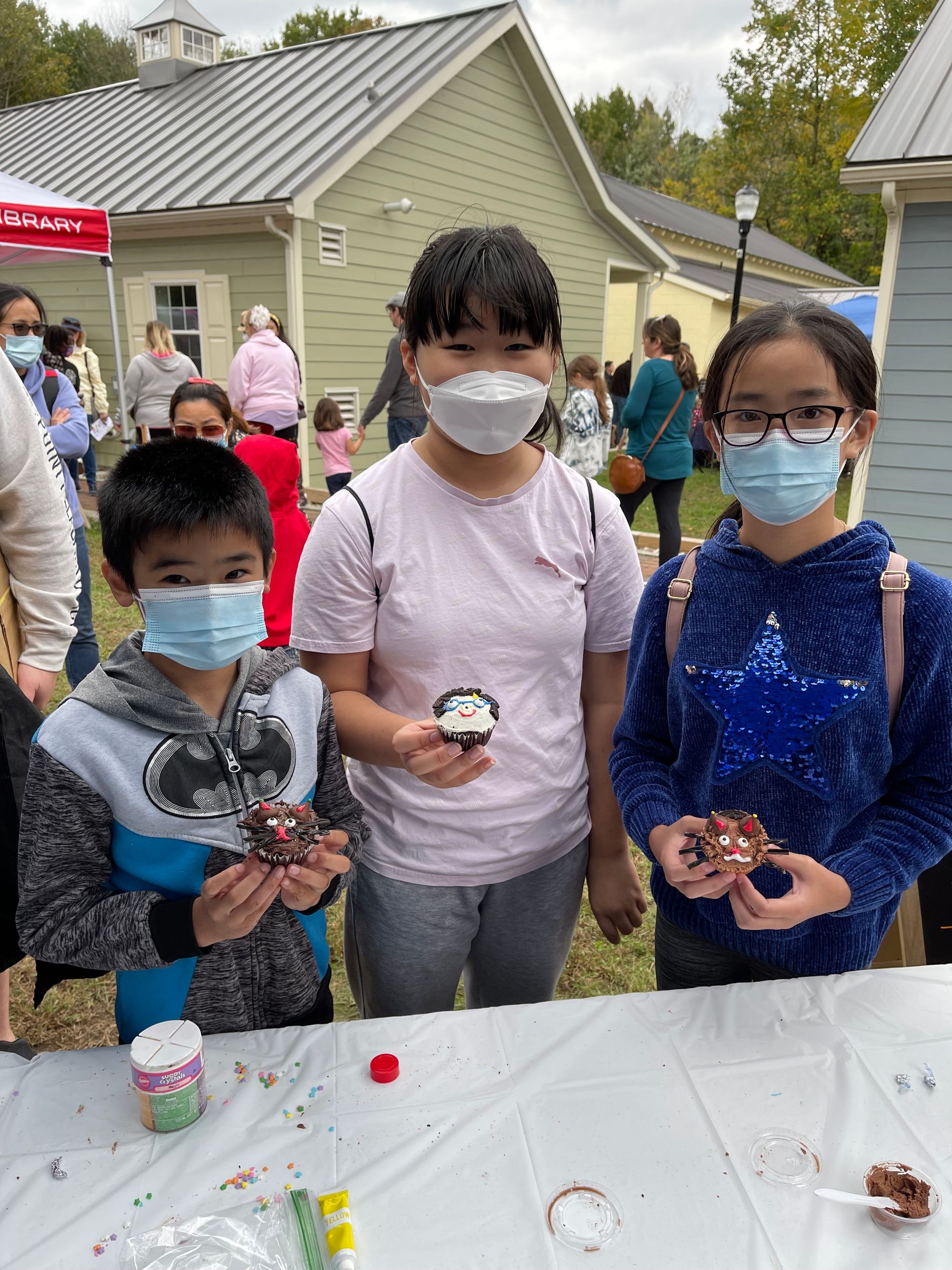 Have a very happy Halloween!  Try to sneak some healthy snacks in there between all the candy treats like a "candy corn parfait" made with pineapple, oranges, and marshmallows to represent the layers of a piece of candy corn.  Also don't forget to check out the Halloween safety tips provided in the October kits before the kiddos leave the house Sunday night!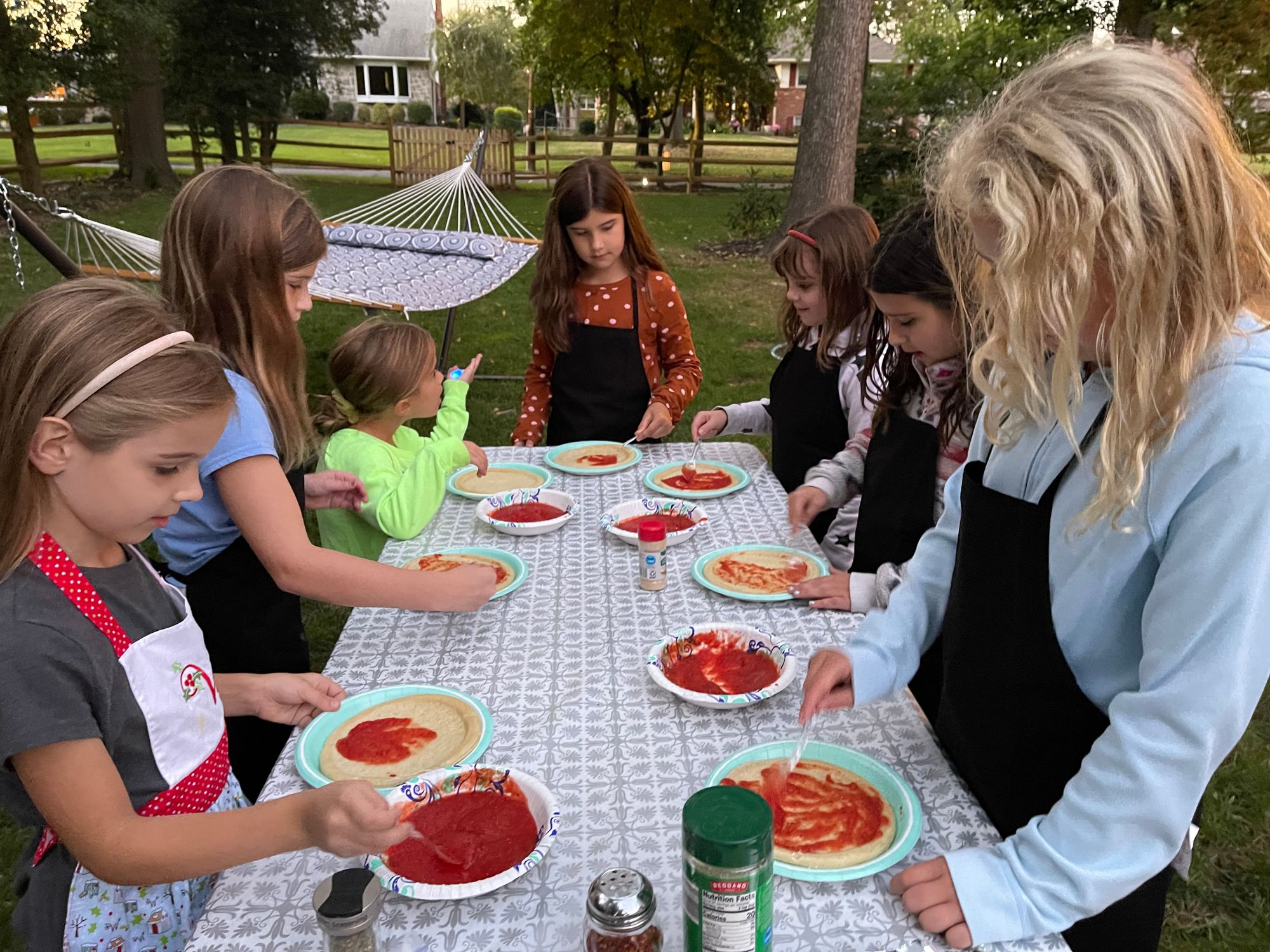 November kits are getting some final tweaks to the recipes.  We've got some great ideas for the kiddos to help add a fun touch to Thanksgiving and to help use up those leftovers in a different dish!  There's still time to sign up for your November kit! Delivery will be on or around Friday, November 12th.
BIG news is coming your way for December!! Make sure you are following us on Facebook and Instagram @foodiefestkit to stay tuned for this super exciting and very fun opportunity!